Software
The interfac

e is used to connect the DiSafe access and attendance system (Disciple Safe) with the EDOOKIT school system.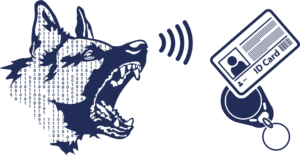 The vast majority of current access, attendance, security, and other systems are based on the non-contact reading of simple number UID (User IDentifier), which can be easily copied, emulated, simulated, hacked, simply misused. The secure RFID solution eliminates these shortcomings.

The Bingo software stores all data on created games, issued tickets, draws, evaluated tickets, etc. The user can therefore interrupt work with the program at any time. The game is saved and can be returned to at any time.